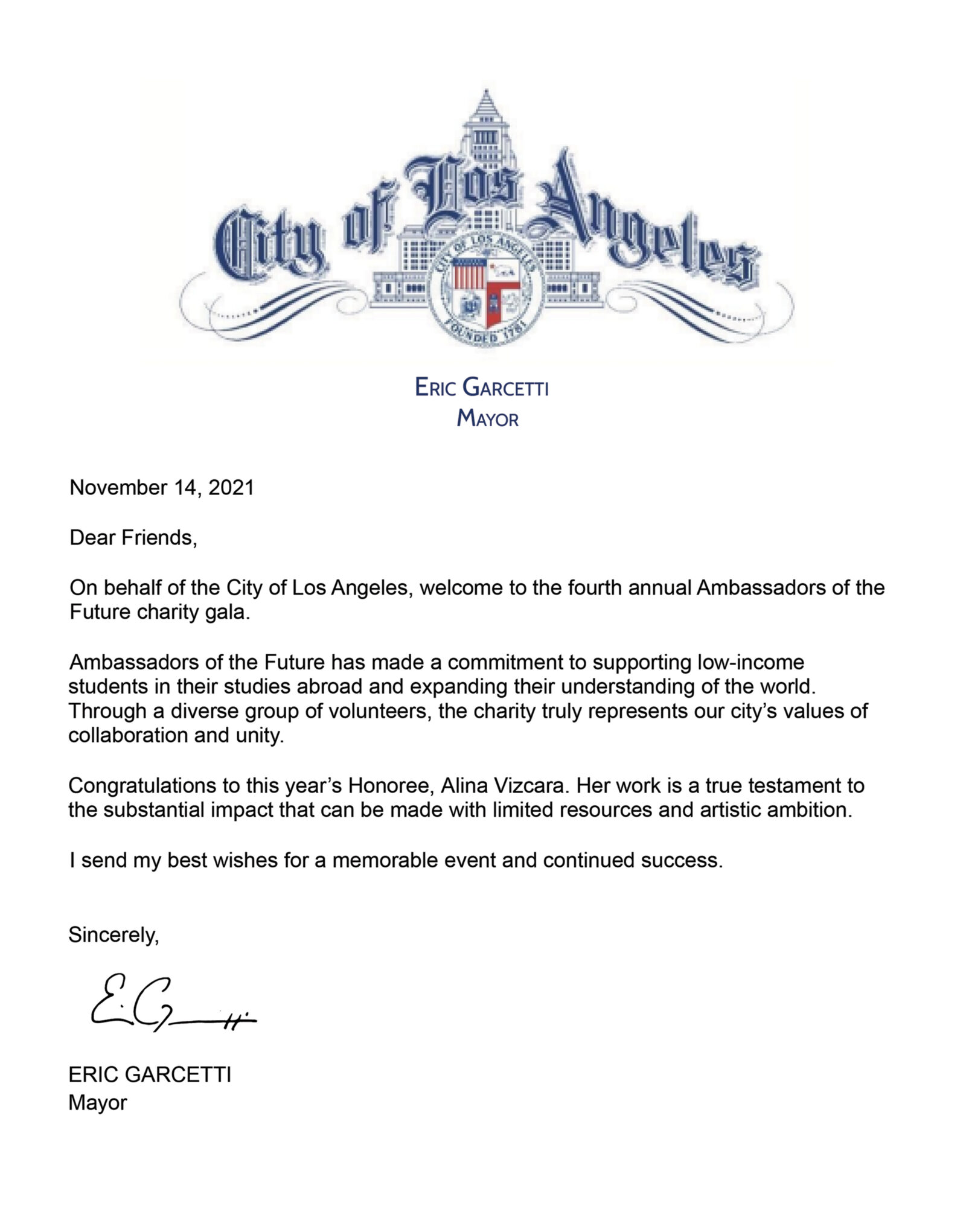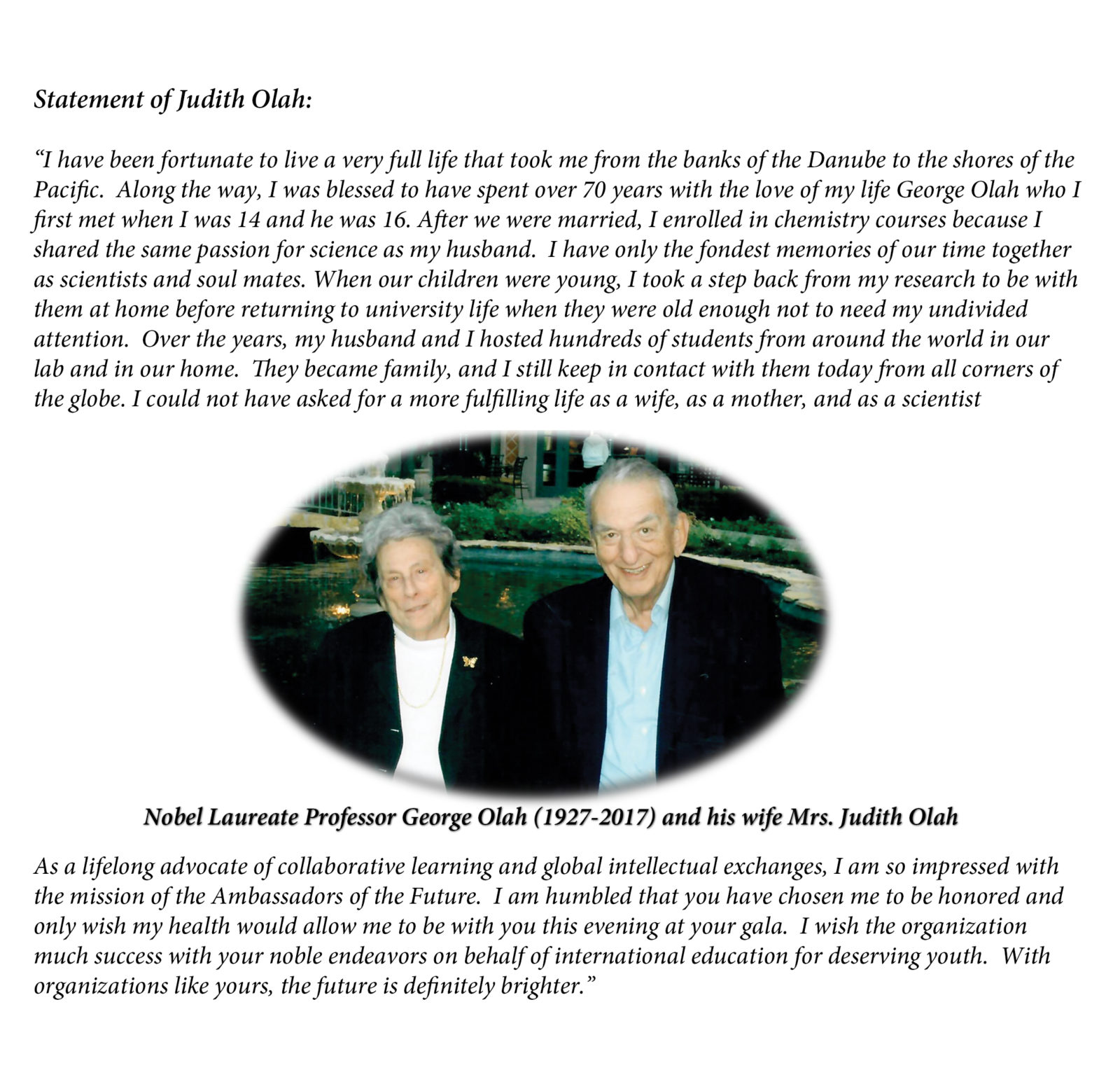 Ambassadors of the Future charity, founded by Adam Beres and his friends (high school and college students), successfully raised $35,000 at their second Gala last Saturday at the Beverly Wilshire Hotel, supporting intellectually gifted but financially disadvantaged students. The organization established its own $25,000 annual scholarship at USC, the Ambassadors of the Future Award, and donated $10,000 to the Bognar Family Scholarship to benefit education without borders.
Please see our write-up on INCUBATE USC
Please follow the link below to view Adam Beres 2018 Gala Interview
The interview was part of the news and begins after about 21:45 min.
Hungarian American Coalition
Please find our press release published on the past events at the following link:
In Beverly Hills Courier and American Hungarian Journal
We have just announced the recipients of the Bognár Family Scholarship Fund for the 2017/18 academic year, in which Ambassadors of the Future is also listed as a generous contributor: